Alaska & Washington State Experts
Providing Accounting, Bookkeeping and Payroll services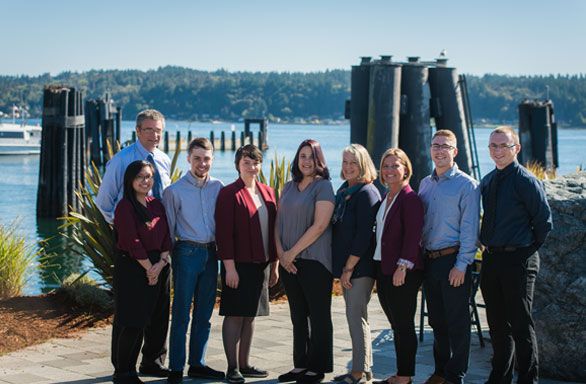 Welcome to Four Seasons Business Services
Four Seasons Business Service is a locally owned accounting firm specializing in bookkeeping, accounting, and payroll services for small to medium size businesses in Alaska and Washington State.

Meet the Team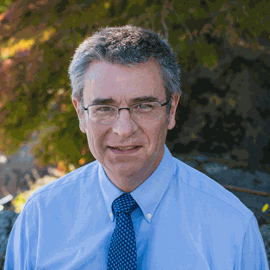 David Tougas, CPA
After working several years at KPMG, a "Big 4" accounting firm, David worked as a Corporate Accountant for Port Townsend Paper Corporation. In 1994, David worked for Kenai Fjords Tours, an Alaska-based tour company before establishing Four Seasons Business Services. David is experienced with acquisitions, mergers, sales, maritime law, real estate leasing and business start-ups.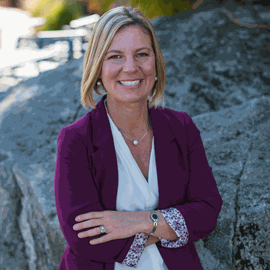 Sarah Clark, CPA
With over 10 years of property management experience, Sarah decided to focus her detail-oriented talents to pursue a career in accounting. A 2015 graduate of The University of Washington, Sarah earned her CPA license the same year. Sarah enjoys applying new technology to the accounting and administrative needs of our clients. Sarah's enthusiasm and determination have been key to completing many large client projects.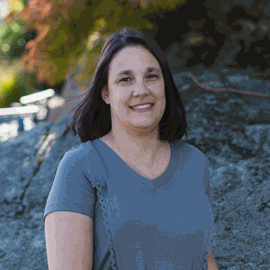 Mandy Layton, Accountant
An Oklahoma native, Mandy and her husband moved to Washington State with the Navy. With extensive experience in the banking industry, she came to work for FSBS in 2014 after earning a Bacherlor's Degree in Accounting. Mandy's love of work and productivity is matched by her willingness to work on any kind of project.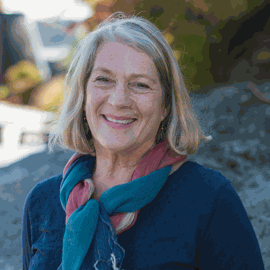 Margaret Sweeney, Admin Support
With a degree in Environmental Science, Margaret has made a career in working in accounting and administration, serving primarily churches and educational institutions. Since joining FSBS in 2015, Margaret helps with cash management, inter-company transactions and keeping our office organized. Margaret has been a calm and dependable mentor to many of our team members.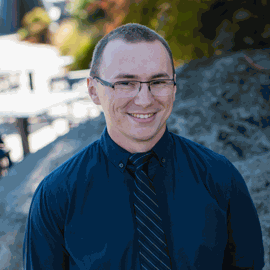 Nick Olson, Accountant
Nick began working for FSBS in 2015 as a student intern while pursuing a degree in Accounting which he received in 2019. Leveraging the leadership skills he learned playing sports, Nick's positive attitude and creativity is appreciated by staff and clients.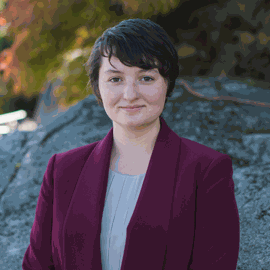 Casey Mattsen, Accountant
Casey recently earned her accounting degree from the University of Washington and is working towards becoming a CPA. Casey handles all payroll taxes, miscellaneous state taxes, and produces financial statements for CPA approval. Casey's steady and reliable work ethic make her a valuable member to our team.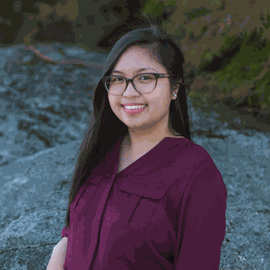 Jenny Lyn Sovde, Accountant
Jenny Lyn started working with us in 2016 as a Summer intern and has been working for FSBS full time since graduating from Western Washington University Poulsbo in 2017. She is dedicated to handling the payroll, accounts payable, and receivables for one of our largest clients.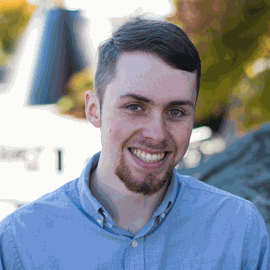 Daniel Melin, Accounting Clerk
Daniel plays an essential role to support upper level accounts by processing payroll and accounts payable information for multiple clients. Outside of the office, he enjoys acting on stage and someday hopes to act on screen.